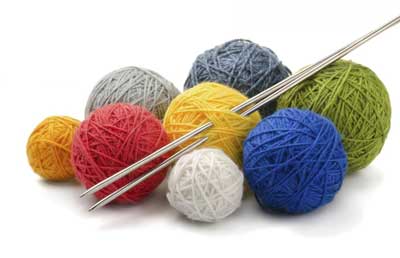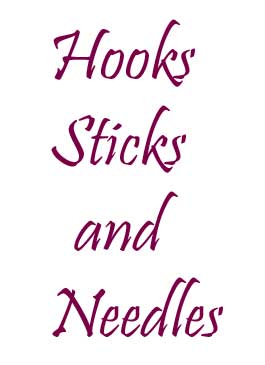 All knitters, crocheters, cross-stitchers and quilters from beginner to expert are welcome to attend a group meeting on Wednesdays at
5:30 PM. Check the BLOG or Facebook for any schedule changes.
All levels and children from age 9 and up are welcome. Children under 14 must be accompanied by an adult.
The Blog site is up !
The BLOG page has been updated.
Sign up to receive updates to new additions
and weekly audio files
If you wish to give
Offerings by Mail

Teague Bible Church
P.O. Box 827
Teague, Texas 75860